Lone Star Scuba offers dive travel year round to some of the greatest dive destinations in the world. If you are looking for a relaxing weekend of drift diving in Cozumel, wreck diving in the South Pacific, cage diving with great whites or exploring what the gulf has to offer then join us on one of our upcoming dive trips.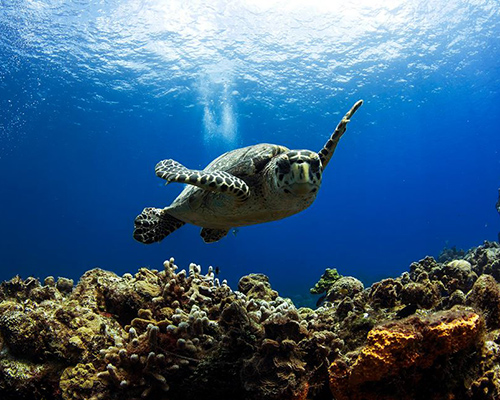 Cozumel
Cozumel – Cuzamil in the Mayan language – means the place of the swallows and was once one of the holiest places in the Mayan kingdom. Today it is known as some of the best reef diving in the Western Caribbean.
What makes Cozumel unique is the gentle, steady current that renders all boat dives into drift dives and also nourishes the life at the base of the food chain. The current literally puts nutrient in the mouths of coral and sponges. Consequently everything up the food chain thrives also. Coral heads are mountainous and fish populations are always good.
The people are friendly, there are great restaurants and, unlike other parts of Mexico, Cozumel is safe for travel. As in the rest of the Yucatan, the area below the surface of the island is honeycombed with underwater caves, many of which are unexplored. We have many great friends there and Cozumel will always occupy a special place in our hearts.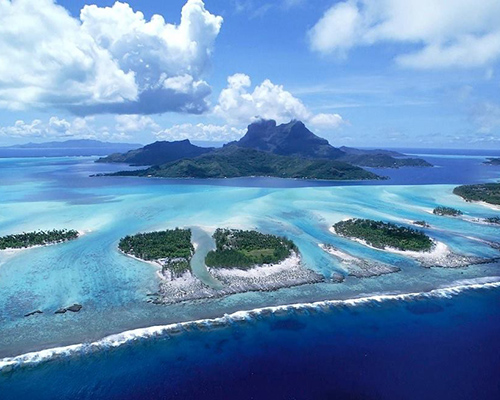 Fiji
Fiji, known as the Cannibal Isles in the 18th Century, is now home to the most genuinely friendly people one could hope to meet. It also has the most beautiful and healthy coral we have seen, sharks, rays and even Pygmy Sea Horses! As the world's populations of fish and corals have retreated under the pressures of humanity and climate change, Fiji seems to have escaped this, offering beautiful dive after beautiful dive hosted by gracious Fijians who treat one like close family. There are many ways to experience Fiji, but we think the liveaboard, Naia, is the best in all respects.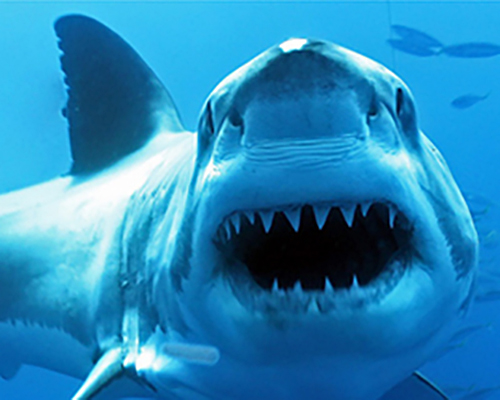 Cage Diving With Great Whites
Guadalupe Island, off the Baja Peninsula of Mexico is the best place in the world to see Great White Sharks, outperforming South Africa and Australia in reliability and consistency of seeing these Apex Predators and also in visibility, which can range form 125-150 feet of clear blue water! Well over 100 recognizable individuals have been documented in this protected viewing area. This is one of the coolest trips we have been on even though it is cage diving. When one is literally face-to-face with one of these magnificent animals that has not changed in 60 million years of evolution it is an unforgettable experience that one is happy to experience from behind the bars of a  well built cage. The vessel we use has four cages and two are hydraulically submersible down to 40 feet. This brings you to the animals rather than trying to chum them to surface cages with gallons of blood and stinky fish.The entire operation is first class.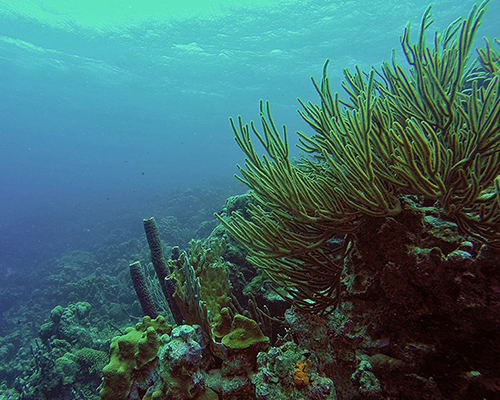 Bonaire
Bonaire is located in the southern Caribbean near Aruba and has long been voted the best shore diving in the Caribbean and many peoples favorite Caribbean destination, period. The diving has little to no current and most of the dive sites can be easily accessed from shore allowing divers to do the dives of their choice and not be limited by the dive operations guidelines.
This is one of our staff's favorite destinations and offers diver's of all levels an exceptional experience. A place once visited that one would go back to over and over.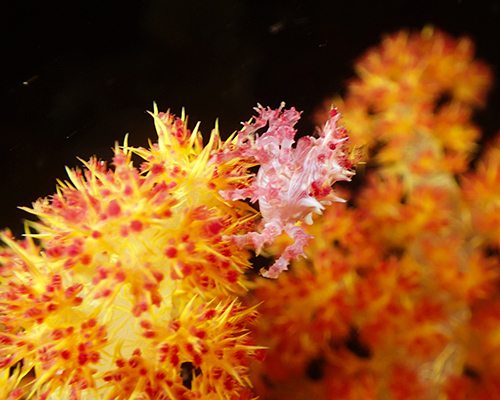 Sulawesi, Indonesia
The trip of a lifetime awaits in exotic and safe, North Sulawesi, Indonesia, home to the legendary Straits of Lembeh and Bunaken Marine Park. North Sulawesi is known for the best critter/muck diving in the world – rare and unusual creatures one would never dream of seeing!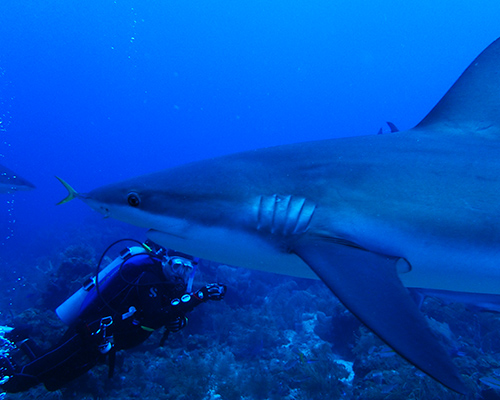 Roatan, Honduras
Roatan, the largest of the Bay Islands of Honduras, is one of the most popular destinations in the Western Caribbean and part of the MesoAmerican Barrier Reef system, second only in size to Australia's Great Barrier Reef. Independent in spirit and heritage from mainland Honduras, Bay Islanders speak English because their descendants were English pirates. Roatan's waters are clear and warm, most walls start in 30 feet and the fish and corals are abundant and healthy. Roatan is also, like Cozumel, a great value.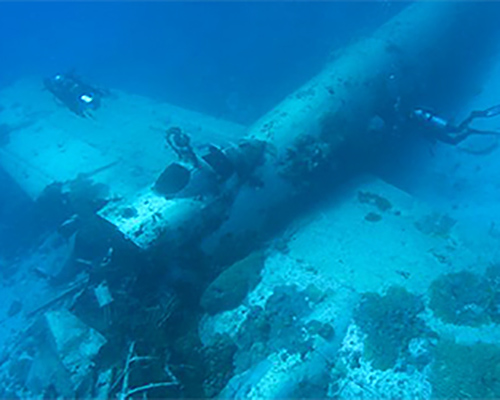 Chuuk (Truk) Lagoon & Palau
Referred to as the Superbowl of wreck diving, Chuuk, in the Federated States of Micronesia was the site of an epic WWII naval battle known as Operation Hailstone/Hailstorm. Dozens of large ships, including a destroyer and a submarine rest on the hilly bottom of a lagoon protected by fringing reef. Many are well within recreational depths and others are challenging technical dives – there is a lot for everyone regardless of their skill and training level. The largest ship is 500 feet long and is so covered with beautiful coral and schools of fish that it looks like reef wall until one approaches more closely. Hundreds of aircraft were shot down in the battle, too. The photo is of a Betty bomber like Admiral Yamamoto, the architect of Pearl Harbor, was shot down and killed in. Everywhere one looks is rich with wartime history, from personal effects to personal remains to large vehicles and aircraft like bulldozers and Zero fighters in cargo holds. One could dive here many times throughout their lifetime and still not see everything. The fascinating connection that wrecks have with humanity makes this destination outstanding among world dive destinations, plus it has the fish and coral, too.  We like the MV Odyssey and have enjoyed three trips aboard her. The Republic of Palau is is the favorite of many seasoned divers. In contrast to the wrecks within Truk Lagoon, Palau is the iconic South Pacific tropical paradise. It is truly beautiful above and below the surface. Many would recognize an aerial photo of it (Google Palau Rock Islands) and Palau is also home to some of the most famous dive sites in the world like Blue Corner and German Channel.